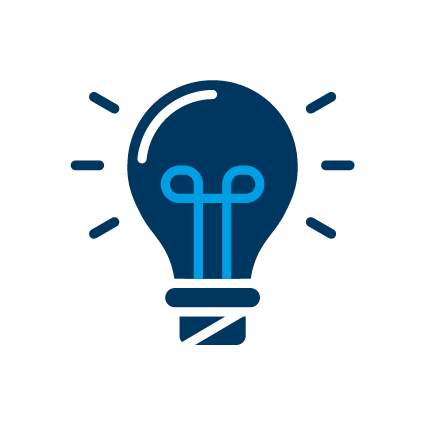 Our Visioneering Philosophy™ enables us to Keep Discovering
Borealis' Value Creation through Innovation strategy sets it apart from other companies in the industry because it puts tremendous focus on the entire value chain. Borealis does not just make products, but rather has the ambition to look at the entire life cycle of how these products are processed, deployed, used and ultimately recovered.
Applying its Visioneering Philosophy, Borealis identifies and anticipates unmet market needs to consequently develop solutions.
To be able to keep discovering we need visionary employees who want to join us on our journey and create innovative solutions for a better tomorrow.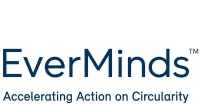 Accelerating Action on Circularity
Borealis, as a leader in the polyolefin industry, aspires to show commitment and to inspire partners and customers by designing sustainable solutions for a better future. This is why we created EverMinds™.
EverMinds™ is a platform that brings stakeholders together to constantly innovate our technologies and product portfolio with circularity of plastics at the core.
By joining Borealis you become part of the solution for a sustainable future!
For more information visit: www.borealiseverminds.com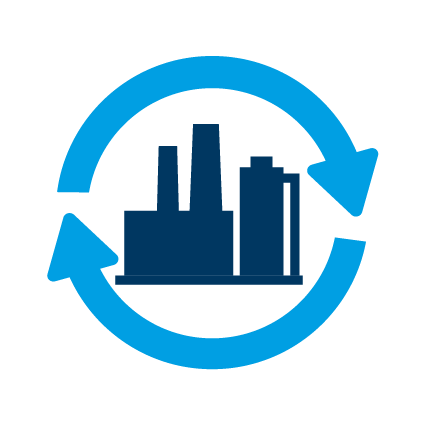 A question of responsibility
Responsibility is rooted in Borealis' company values and has always underpinned how the company does business. Borealis recognises this responsibility to protect the health and safety of its employees and to offer them job security, to conduct business ethically, and to ensure production processes and products are safe.
Borealis' commitment to sustainability and to creating value for society is firmly anchored in its vision of Value Creation Through Innovation. The company's products and solutions have a positive impact on society, by addressing challenges such as climate change, access to energy, water, food and healthcare. Borealis sees clear business opportunities in addressing emerging challenges, such as the need to reduce plastic waste and increase recycling rates, and innovation opportunities that ultimately will support the company's ambition to grow.