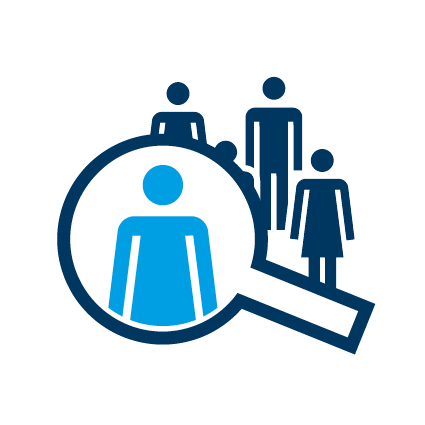 United in diversity
Diversity is a business enabler. A mix of skills and backgrounds helps us grow in different markets and find new solutions to familiar challenges. We therefore encourage and support all forms of diversity within the workforce , and create an environment where all our employees enjoy working with us. We are continuously looking to improve the diversity of gender at Borealis to ensure we reach and attract a diverse range of talents.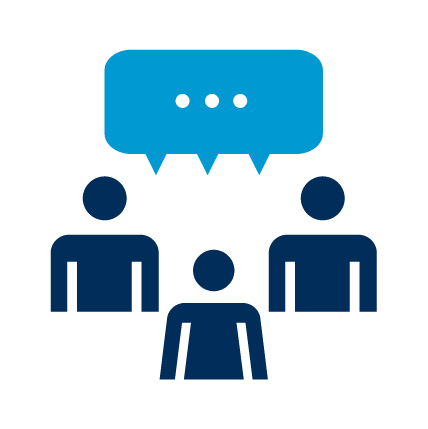 Culture
Around 6,800 employees run Borealis production sites, innovation centres and customer centres around the globe. Borealis' success is the result of hard work put in by dedicated employees. We embrace the diversity of our people which enables our broad range of different cultures to foster the unique Borealis culture. We truly feel like a family and we go beyond boundaries. Together.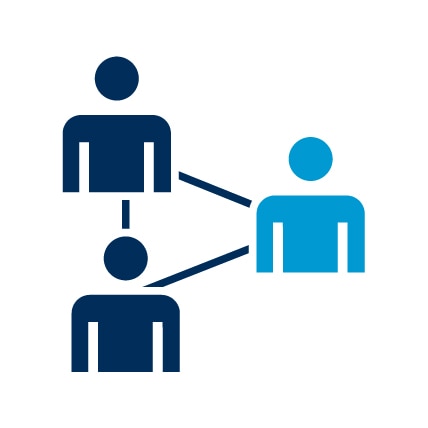 Co-operation
Collaboration is key to success! We collaborate internally between employees and leadership, between teams, between our locations and with our employee representatives in a profound way. This enable us to have a good cooperation and to jointly develop the future success of Borealis.